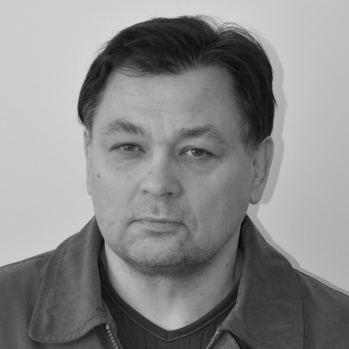 Saulius

Dr. Saulius Dereškevičius

Position. UAB "Čeli APS" – Woodwork for Inventor software architect. Past. More than 20 years experience in Mechanical CAD solutions engineering and providing. Life moto. Listen, be flexible, but don't lose your way.
Popular articles by Saulius
All articles by Saulius
Furniture design
Work with materials and colors Any design is closely related to the selection of materials and their application in the construction. Furniture design is no exception. However, unlike machinery, where the correct selection of material has a significant influence on the functional, cost-performance characteristics of the machine being developed, furniture design more closely relates to
Continue reading...
The design process automation and CAD flexibility dilemma
The discussion provided below first and foremost focuses on a furniture design process. When selecting a CAD system, comparisons are first made between the features offered by them. Features define "what the system does" and, based on the presence or absence of those features, we can make comparisons between the systems and test their
Continue reading...