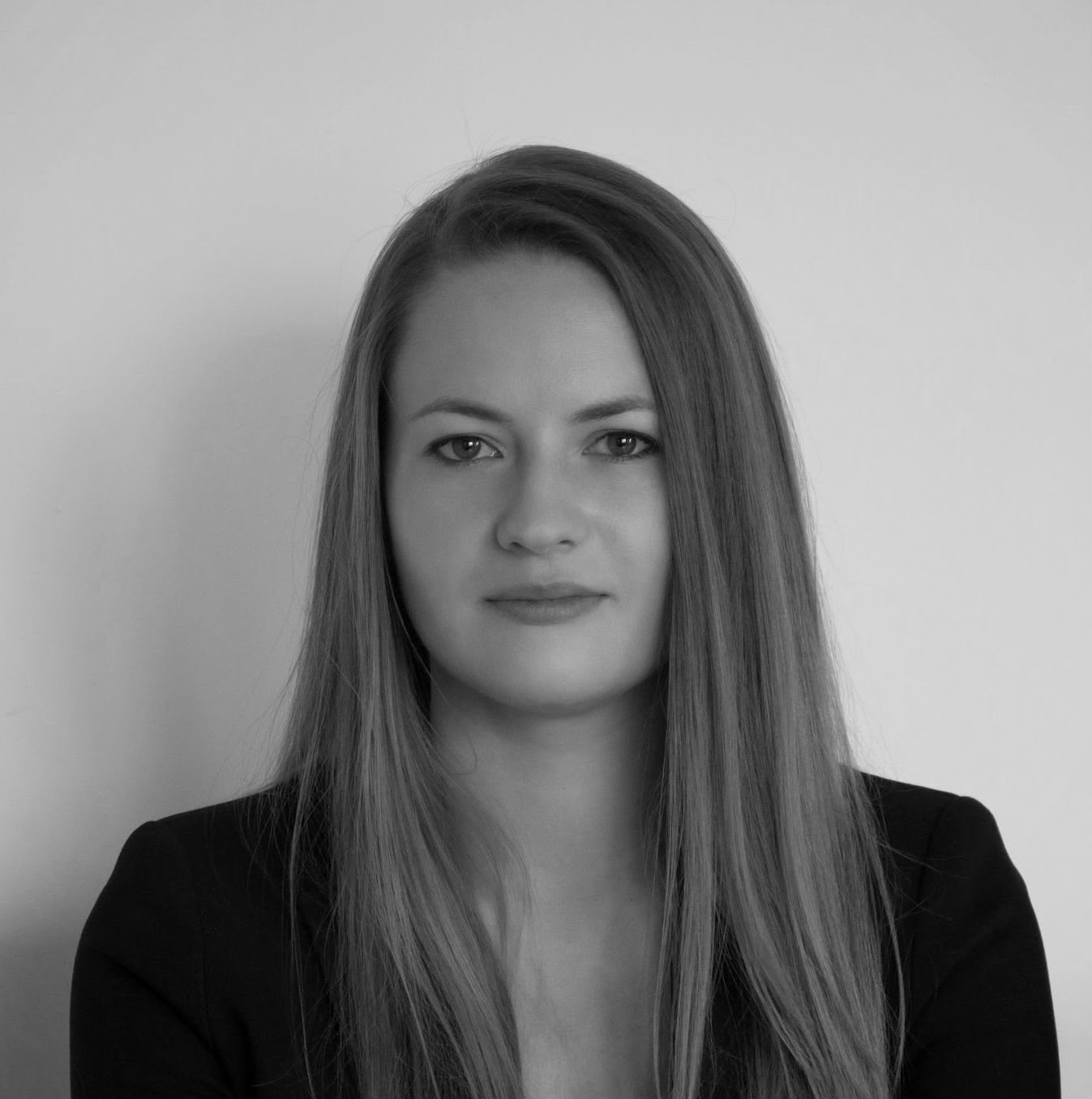 Svetlana

Svetlana Borodovskaja

Position. CAD Engineering
Popular articles by Svetlana
All articles by Svetlana
Which kitchen design software to choose?
It seems like, there are dozens of software packages to choose from, for the kitchen design. But how to choose one, that will fit your needs best? One of the criteria might be how difficult it is to learn to use it. Some of it takes weeks or even months to master, which seems very
Continue reading...
Kitchen sizes and shapes. What's important?
As we already discussed in our previous blog post – there are three main kitchen zones, that make a "work triangle". The trick is to position these three points on your kitchen layout so that they are not too far from each other (this would make you walk backward and forwards more than you need
Continue reading...
Things to consider before kitchen design process start
The kitchen is the place where all family members gather to not only prepare and eat food, but also to talk and share the day's events. Therefore the correct kitchen design has to be functional and allow everyone feel comfortable. In order to create a cozy and convenient kitchen area in your home woodworkers must
Continue reading...