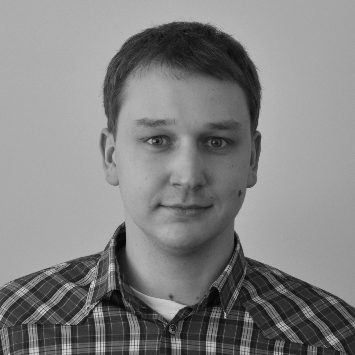 Grazvydas

Gražvydas Kazokaitis

Position. UAB "Čeli APS" – CAD Engineer. Responsible for customers trainings and software testing. Past. Three years in mechanical design engineer's position. Life moto. You are never given a wish without also being given the power to make it true. You may have to work for it, however.
Popular articles by Grazvydas
All articles by Grazvydas
Ipad apps every engineer needs
With today's continual flows of information, intensity of work and constant demands of "I need it yesterday", there are many tools that need to be on hand for assistance in any situation. Autodesk has several powerful solutions for users with mobile devices. No matter who you are or what you do – furniture design, engineering
Continue reading...